memobottle... better than a clutch!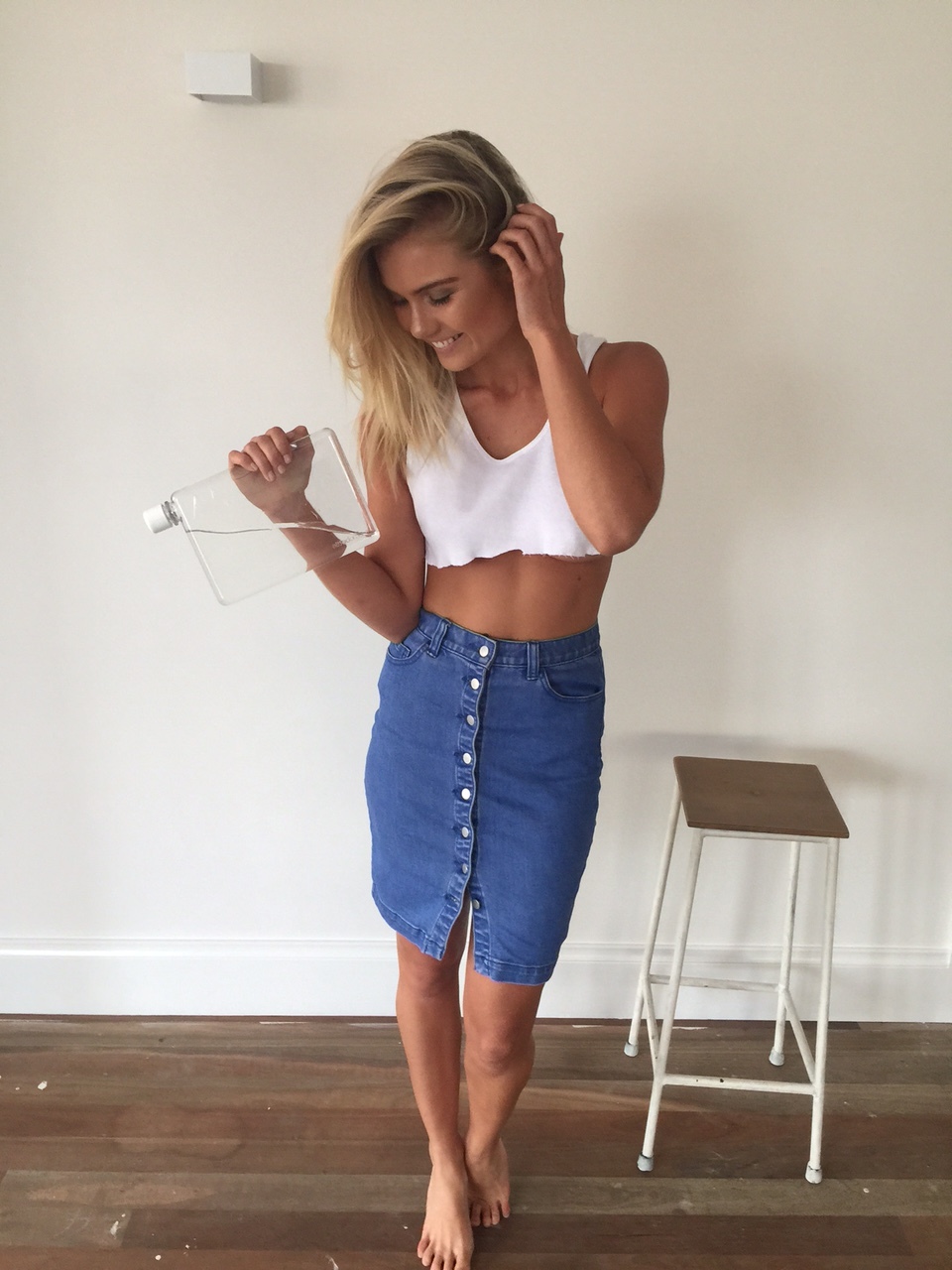 Living in AUS means that we are all so lucky as everyday we have clean & fresh running water at our fingertips!!! Instead of taking this for granted, we should be treating this resource with the respect it deserves! After having a think about this I've come up with a way how!
Instead of buying a new bottle of water everyday when I'm on the run, I've found a brand that'll will stop this habit! I've found a bottle of water that works for me & my lifestyle... & it won't continue to break the bank...
Have you heard of memobottle?
memobottle costs $25 online which may sound like a lot... but it's not at all when you consider how many bottles I usually go through!! I get sick of chucking out so many every week & adding so much rubbish into the world. memobottle is reusable & can handle warm water up to 70degrees...meaning on the chilly Melbourne mornings, it's my saviour!
Don't shy away from the fact it's plastic. If you have a look at the memobottle website, you will read that it's 80% more environmentally friendly than things like stainless steel. These guys are onto something good!!!
I'm loving this brand! 750ml is the perfect size to conveniently fit into my bag, when I'm at work, travelling or off to the gym. And if you keep up with my gramming... you'll know that health and wellbeing are HUGE on my priority list. Keeping hydrated is a key factor!
So, save your pennies and instead buying a bottle a day, buy one!
XXX