Eating, groceries & getting around in LA !
When I travel to a new city, I love to know the best hot spots & tourist destinations before arriving. It makes life so much easier if you book your accommodation around the areas you know you'll be spending most of your time.
Here's my list of tips in terms of where to stay, some great tourist "must do's", local cafes, & places where you can get your groceries. If you're like me & like to prepare your own food so you know it's clean & free of naughty additives, you'll appreciate this list!
SMOOTHIES & BOWLS
Earth Bar: Delicious smoothies, health foods & bowls full of wholesome ingredients to get you going for the whole day. You might have seen my recent video on Instagram (@elyseknowlzy) of me drinking the "immunity shot". It was a little gross, but it's like drinking magic!! A must do!
Liquid Juice: Locally owned little place with the most delicious smoothies and bowls
Backyard Bowls: The yummiest acai bowls & some great lunch salad bowl options
CAFES
PCP: The closest you will get to a Aussie breaky + the best chai latte in LA!
Blue Bottle Coffee: Apparently they have the best coffee (I don't drink coffee but I hear amazing things) & the eggs on toast are a winner!
RESTAURANTS
Gracias Madre- Vegan Mexican: Don't tell the boys this place is vegan until you get there because they'll never notice the difference! The food is so delicious & it's a great spot to have a few drinks
Catch: This one needs to be booked a week or two in advance, but it's well worth it! I have never seen soooooooo many celebs in my life!! Delicious seafood & you can share the dishes meaning you can eat more & try lots of menu items.
Sweet Green: Quick & easy. You can dine in or take away which makes it a great spot for eating on the run or in between shoots/appointments. You can make your own salads with added proteins, nuts or bread bread if you like. It is my absolute go too!
Craig's: Good ol' American Cuisine. Gotta get into their culture! & they now have Vegan ice-cream :)
Deliahs: A swanky supper club with a 1920s vibe. They offer a traditional American menu paired with classic cocktails. Pretty cool!
Wollies: A casual yet gourmet little wine & cheese bar. Cute!
Cecconi's: Italian American ... breakfast, brunch, wines ... whatever you need!
EP: A cool rooftop bar owned by Aussies! Awesome vibe after a busy day!
Mainland Poke Shop: Customisable Poke Bowls with assorted freshly caught fish & house made sauces. Delish!
Joan's On Third: I loved the pizza here, but many other yummies on the menu! Click the link to see their Instagram page
FOOD DELIVERY
La Bite & Uber Eats ... healthy, easy & amazing!
GROCERIES
OR just everything you can possibly want and need...
Erewhon Market: This place is so divine. Everything you purchase from here is guaranteed to be super for your body. It can be a little expensive though so be careful not to go overboard!!
Whole Foods: I live at this place! you are able to do all grocery shopping here, fresh and healthy. The best thing is, they are everywhere! Whole Foods have heaps of open displays of fresh food that you can package up yourself in a take away container. All prices are based on weight but it's not too over the top...so load up!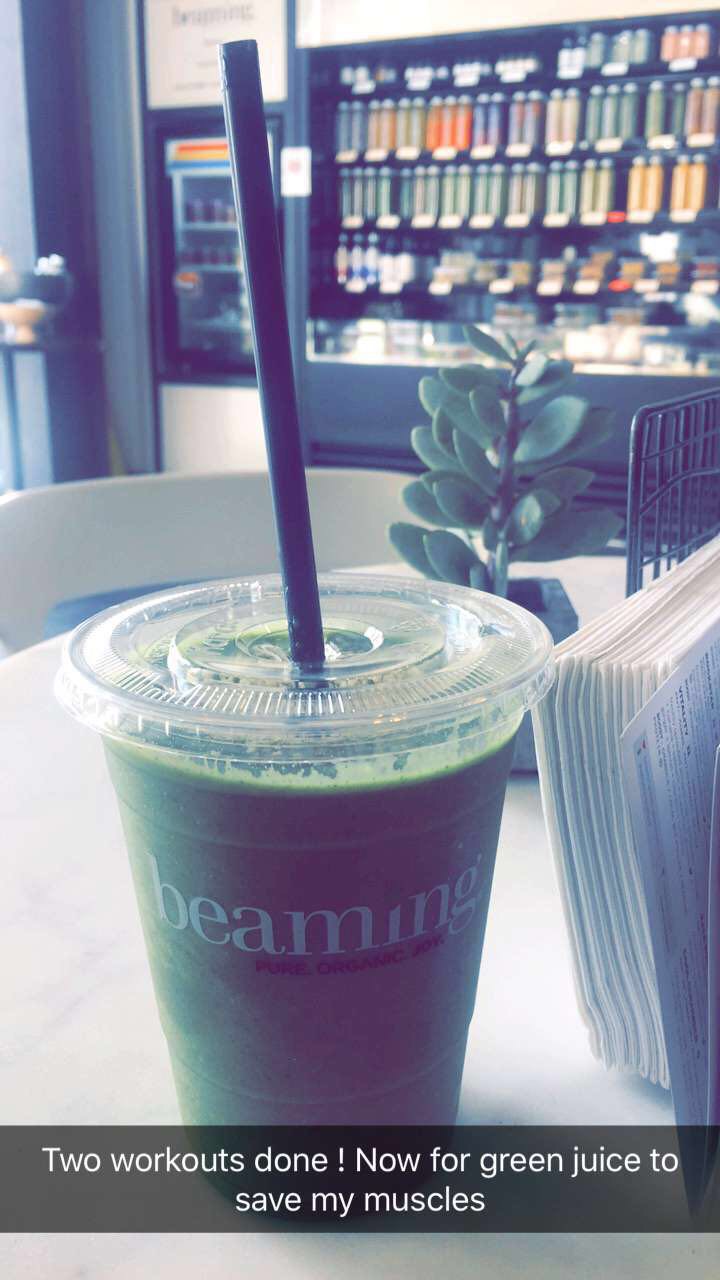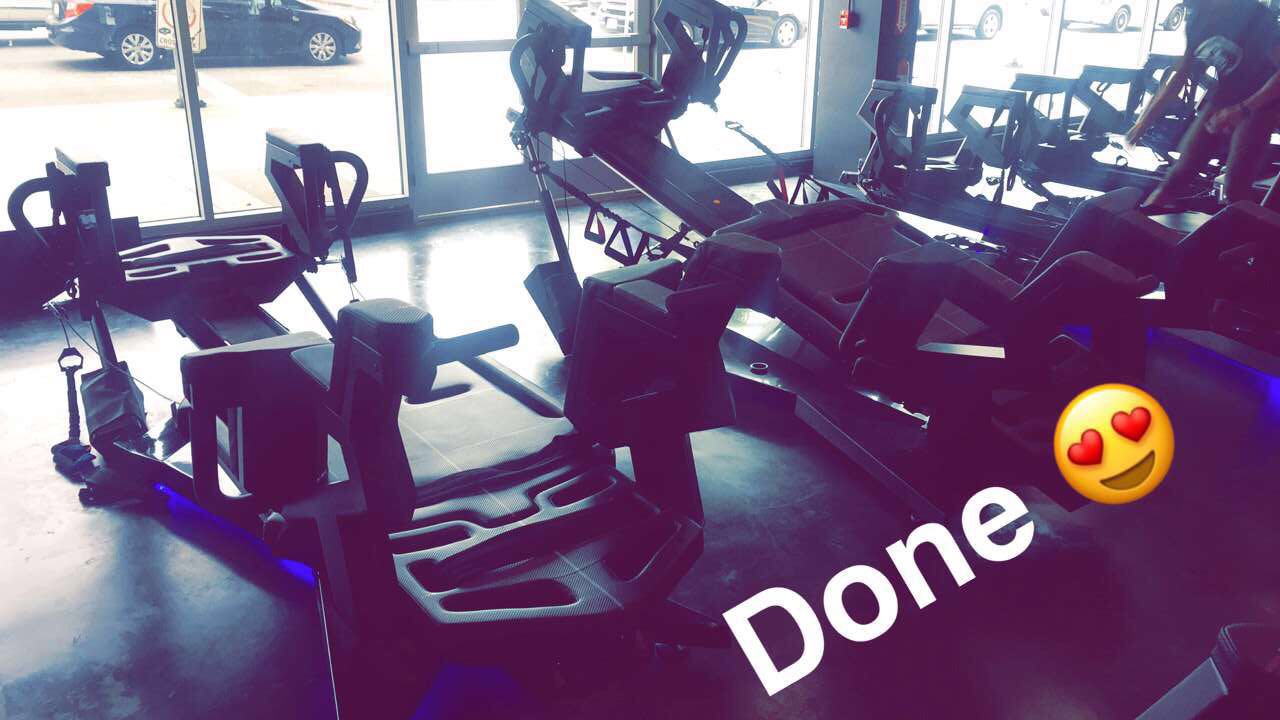 CAR RENTAL
If you are in LA for longer than a week or so, having a car is a MASSIVE help!
Skurt: Skurt is like AirBnb but for cars. Individuals can loan out their cars for as long as you need. It's super easy to arrange! Most drivers are happy to meet you at the airport or wherever is a convenient pick up spot ... and same for the drop off. It's an awesome service! Just be careful not to damage the car!! That's where it can get exxy!!
Comment if you have any more questions! I have another blog coming soon about the best places for a killer workout in LA! One of the best things about this city, everyone is all about health & wellness!!
Back soon, Elyse xxx (oh and thanks to the legend Chris Bagôt (@bagoc) for his awesome shots! More coming soon!