How to get into modelling !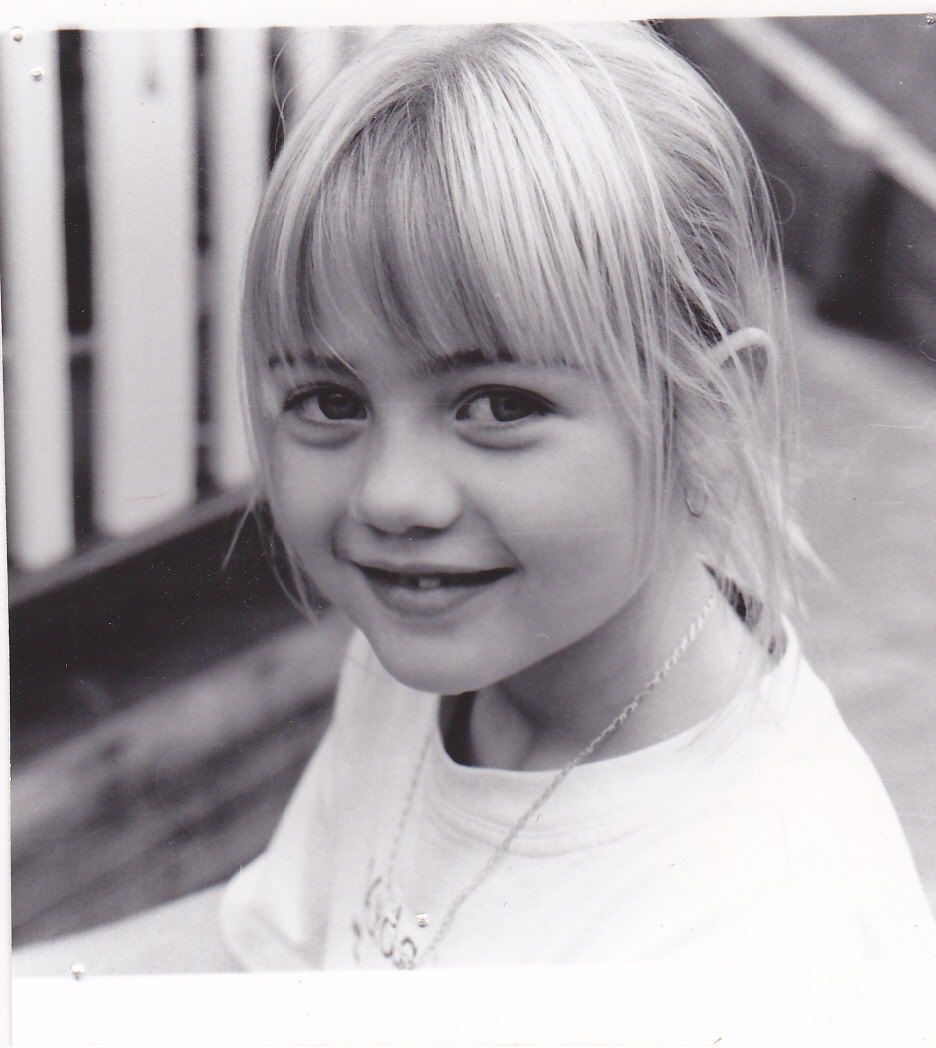 The most common question I am getting lately is ... "What do i need to do to become a model?" It is not always the easiest question to answer as there are so many elements to the business, but I have had a think & jotted down what I hope will be some handy hints & tips!
First, keep in mind that nothing happens over night! I started modelling at 10 years of age for things like Target & Kmart catalgoues (have a look at the pics above :) ). My mother was my taxi for 8 years until I turned 17 & could drive myself. The first 6 years was a lot of fun but it was a period of learning & growing my confidence. I had to learn about moving in front of the camera, how to take direction from the photographer & of course I had to focus on being a good model to work with. Building a good reputation from a really young age is vital! You need to be re-booked after all! I went to over 150 castings between the age of 10 and 18 and still didn't land that many jobs!
This modelling game is also about luck, being in the right place at the right time & meeting people. Being on time, being polite & efficient is super important. Time is money! So when you get to the job, put your game face on, listen to instruction & work hard. It is tiring, but the more focused you are, the easier it becomes and the more fun you have!
The very first thing you need is some photos ... Minimal make up, natural lighting & casual style clothes. Simple, natural and honest photos.
So some tips on finding an agent! As mentioned, the first thing to do is the ...
PHOTOS
DON'T spend a lot of money on this! Just ask your mum or a friend to take these shots. They don't need to be professional, just clear and lovely.
1. Black jeans, a white singlet/plain top and some nice heels is a good outfit for these pics. Looking long, healthy & lean always captures the eye of a booker! Try and get a few angles if you can as well as full length. Some close up portrait shots, a few profile shots (i.e. the sides of your face to show your jawline), mid shots... and a good mix of smiling & serious. Make sure your face is always nice & relaxed though... especially your brow & your lips. No blue steels! Some of the nicest shots are captured when you're just naturally moving & not posing.... forget the camera is there & just relax.
2. Try & do the shoot outside if you can. Natural light is always the best !! Early mornings & early evenings might be the best idea for your first shoot. The sun at this time isn't too harsh & the light is clear and even. If the sun is out, just make sure it isn't right above ur head as this can cause lots of shadows on your face. The sun needs to be in front of you i.e. shinning on you.
3. When the shots are done, you'll need to select about 10 of your favourite shots. Make sure you mix them up a little bit... i.e. pop a close up next to a full body etc. Variation is always more visually exciting for those look at your folio!
Then simply pop a Word document together including the below...
Name:
Contact number or email
Age (or Date of Birth)
Occupation
Height (make sure this is accurate):
Waist (around your belly button)
Hips (usually the biggest part of your booty ;) )
Shoe Size
Eye colour
Bust/Chest(depending if you are male or female obviously
AGENCIES
Make sure you research a list of agencies in your state. I live in Melbourne so I'm going to give you a list of agencies that I recommend...
Vivien's
Chadwicks
London
Giant
Scene
These are all great agencies! Google them all & hop onto their website to find their contact details. They should all have a "apply" or "become a model" email. When you find it, simply email them with your photos & document of personal details attached. Anywhere between 5 and 10 photos is fine! Just make sure you don't send them any Instagram selfies... and NO filters! Your natural beauty if all they need to see :) And a model agent can spot a touch up form a mile away ;)
So when the email is sent... cross your fingers!
After a weeks time if they haven't contacted you, pick up the phone and ring them. There is no harm in asking. You have to create your own luck sometimes! They might even ask you to come in for an interview.
If they do, make sure to go in with your head held up! Wear something comfortable & flattering (i.e. some good jeans & a white singlet). Don't be scared! Agents are lovely! Feel free to bring your parent in with you if your under 18...or even 21. Never be afraid or embarrassed to bring in a support network.
And if they don't ring back, never stop trying. There is always another option!
Good Luck!! EK xx