Self Acceptance
It is becoming more & more difficult to accept who we are these days. We are exposed to so much social media every single day! We constantly look at people, their lifestyles, their bodies ... and everything appears to be so picture perfect ... right ? It is important to remember that social media is just an extension of people. A playful area where people create aspirational "mood board" so to speak. In other words, not everything is how it is portrayed on Instagram !!
I personally do think that we are spending too much time our phones. Whether it's texting, Snapchatting or scanning through people social media platforms. We need to learn to occasionally put our phones down & try to only use them when necessary.... instead of turning to them to cure boredom or pursue our weird love of scrolling up & down for hours.
Instagram has the ability to fuel low self-esteem by encouraging comparison. I understand that it's only human to compare ourselves to others BUT social media is not a healthy way of doing this and it's a bad habit to get into! The number of 'Likes' and comments mean nothing in the real world.
I've personally made some rules...
I only use my iPhone when I really to NEED it
Allocate phone sessions. Time where I can sit, chill & have a little scroll
Remind myself that I am the best version of myself everyday
Everyone has a different body types. We are ALL so different & we are ALL beautiful
I never compare myself to competition. Instead I become motivated by the other amazing women I see & meet
I am always happy for others. I celebrate with others when they succeed!
I smile & I ask my friends how THEY are going and if THEY are ok
I stop & think before every post & ask myself "Is this going to effect anyone in a negative way?"
I always remain positive with a healthy mind, a healthy body... I maintain a healthy Elyse!
These steps are simple & I am determined to stay on track everyday!
Let's be good to others by reminding them how beautiful they are. Let's help ourselves by avoiding stressful situations. Let's continue to be happy and continue to smile!
There is nothing more powerful than a happy person who is smiling from the inside out!
Ek xxx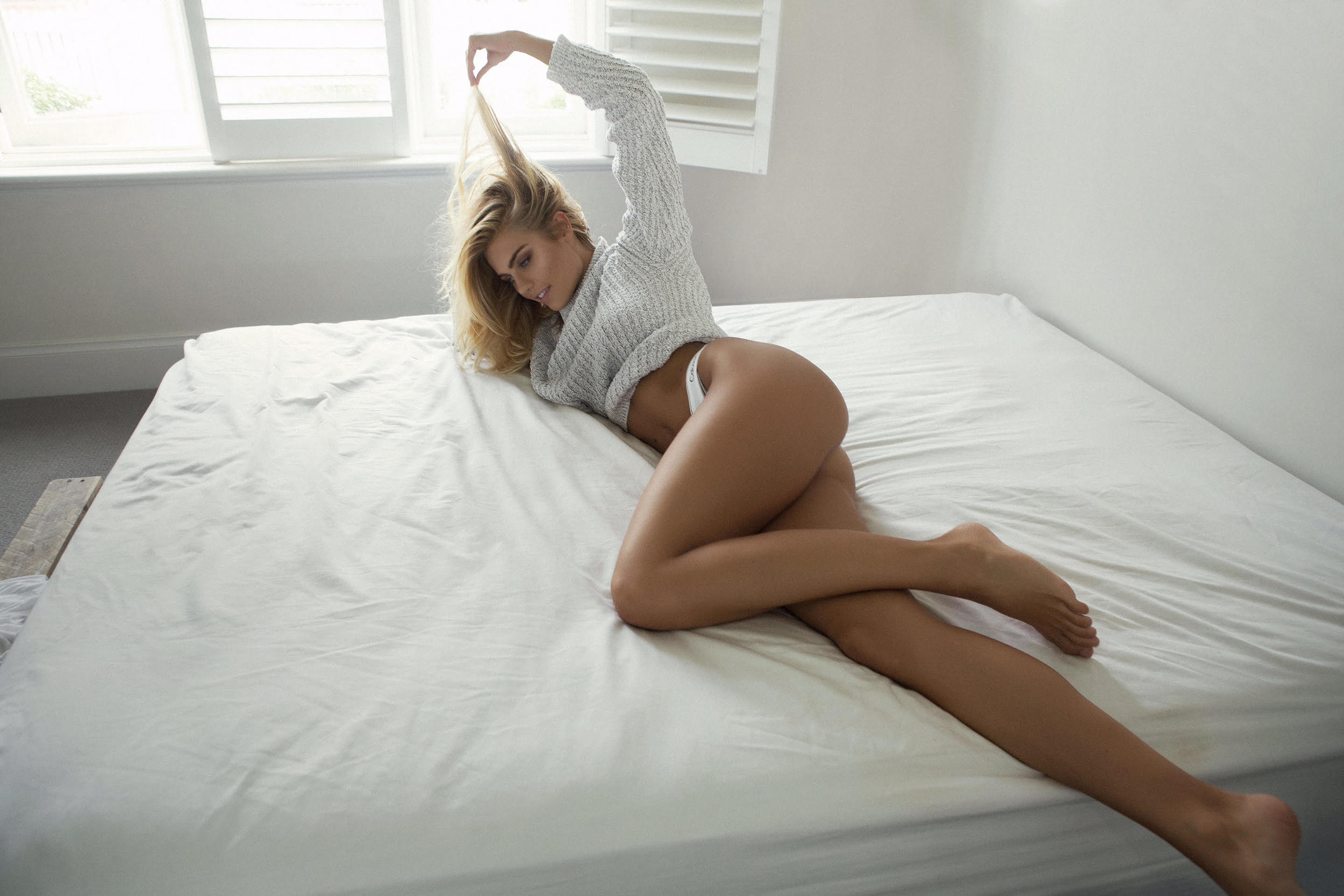 Thanks to the amazing Ed Purnomo for these shots!!