A day at the Polo!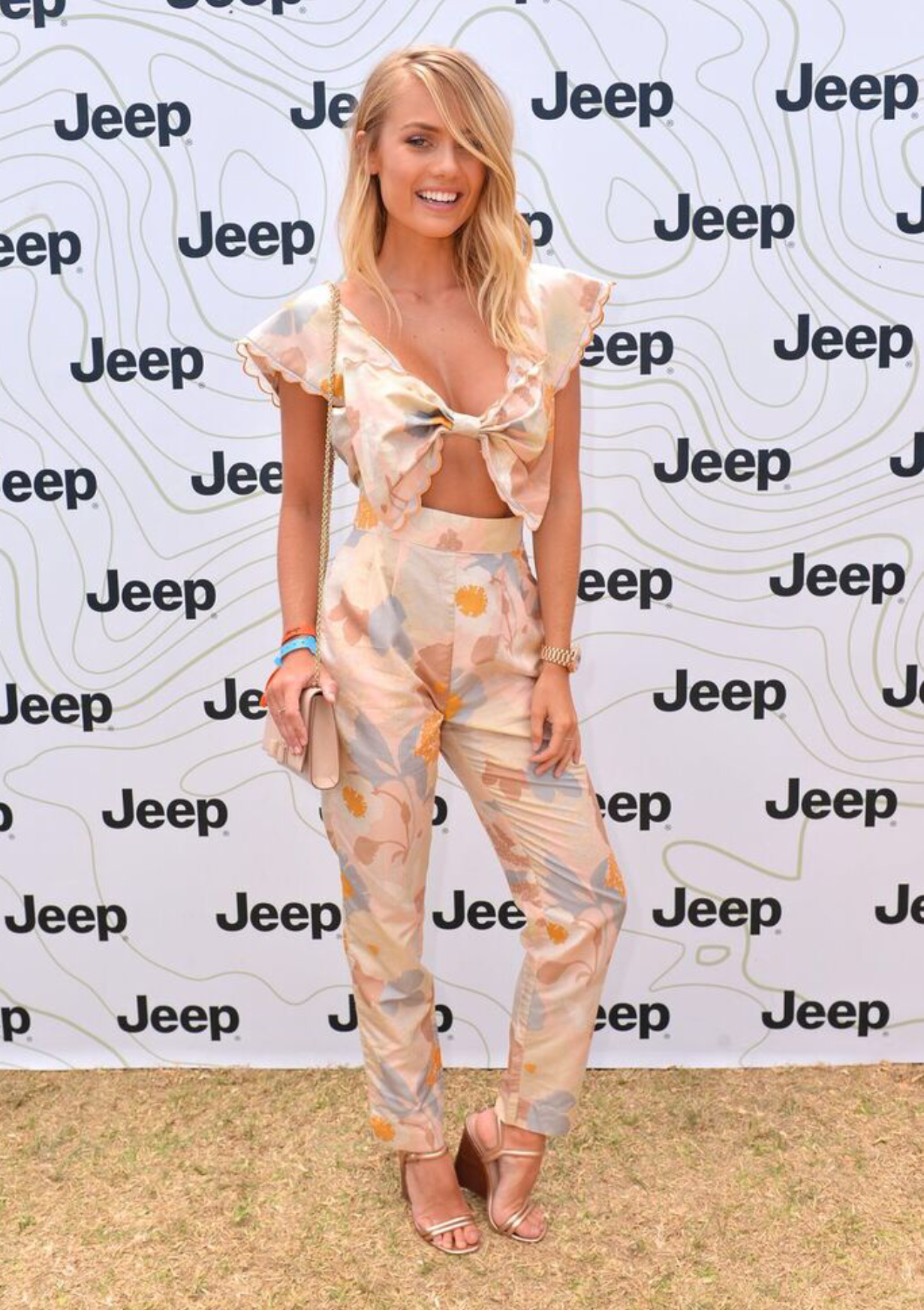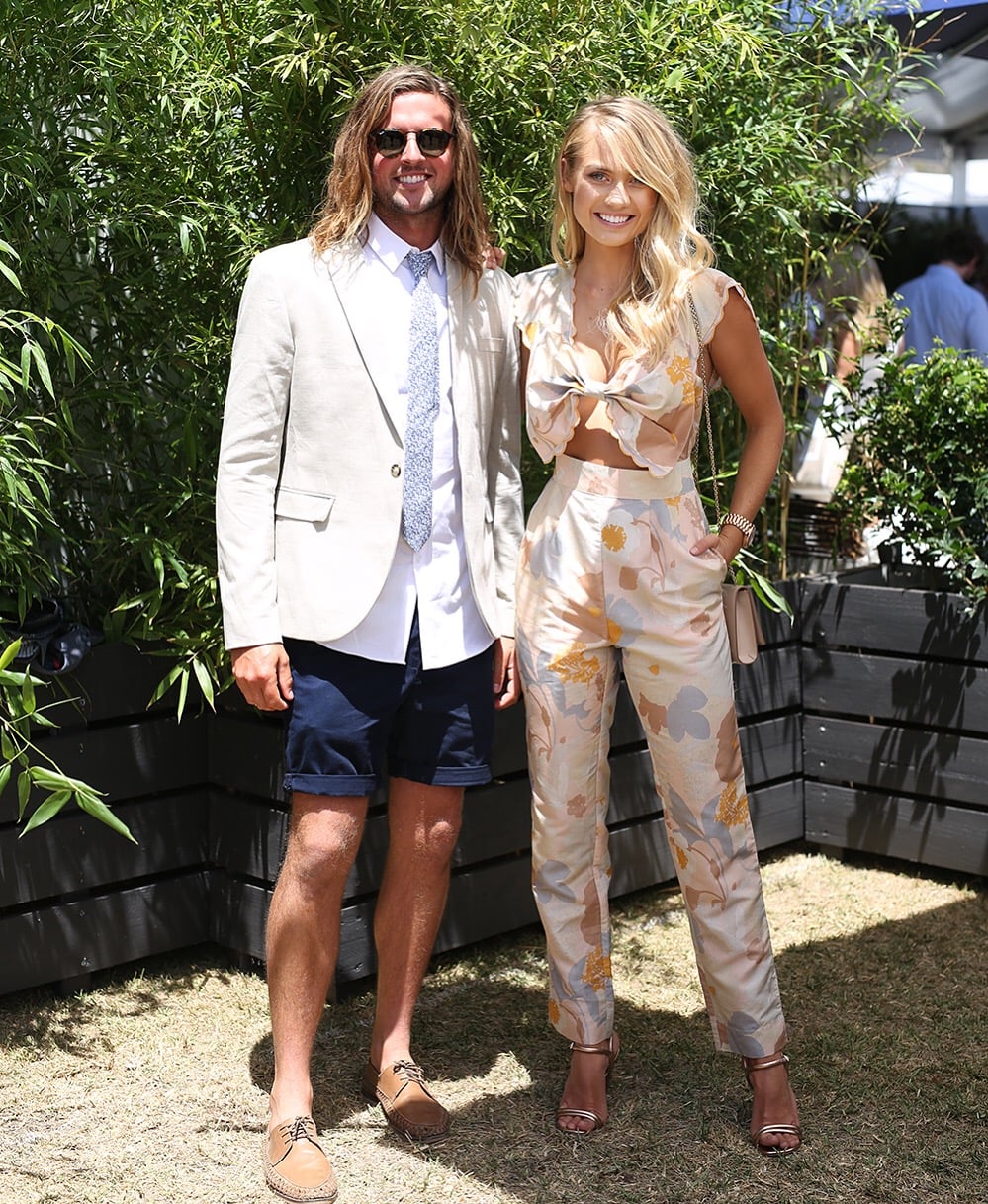 The Polo… what a day! It was definitely a Saturday to remember. Not to mention a pretty sweet way to kick of the new year!!!! Melbourne put on an absolute cracker of a day. Sunny & blue skies! The dream! Lana Wilkinson (one of the best stylists going around!) worked her magic as usual & dressed me up in a cute Alice McCall one piece. Jade Kisnorbo did my makeup & included some fun pieces from ulta3! I'm a lucky girl to have these amazing women glamming me up for these events.
The glamour continued when we arrived. I visited the Jeep, Peroni & the Jagged tent throughout the day. It's always nice to make sure I can spread my time & say hello to as many people as possible. Brooke Meredith, Bec Judd, Anna Bamford were all there looking stunning & of course my main man Josh who scrubbed up so well! Work has been amazing lately…full of great work & the very best of clients but it is always awesome when I get to spend the day with Josh… family comes first! I still cannot believe I got him in a suit… it's unheard of!
After a day full of fashion, sun, chit chat & laughs we went off to the after party at Bec and Chris Judd's house which was very cool! Luckily I wasn't too exhausted at this point. The day felt a little more causal compared to the races… The dress attire was a tad more relaxed … lots of wedges, hats & sunglass. It was nice to have more of a chilled out day while having a drink & watching the horses play!
The Polo is already in my diary for 2017!
EK xx